Great recumbent bikes at great prices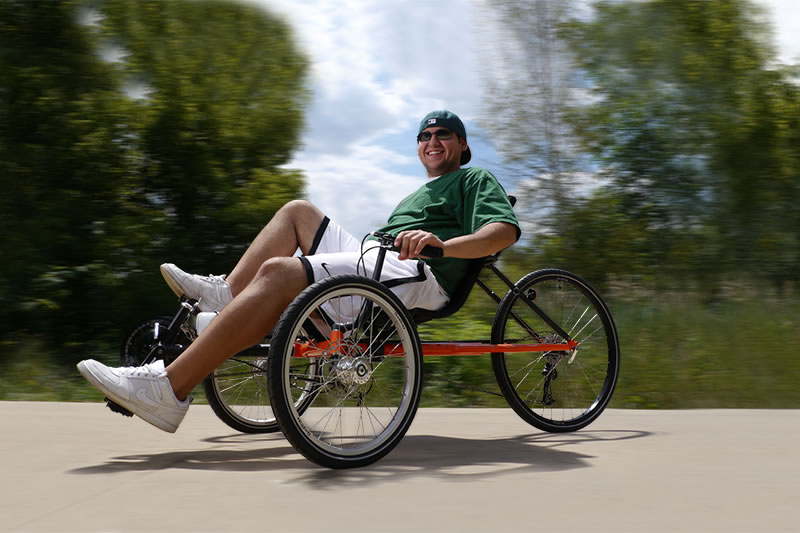 Here at Oklahoma Recumbent Road Bikes DBA Oklahoma Recumbent Trikes & Bikes, we have been providing the sale of top-quality recumbent bikes and trikes over seven years. We can also service all recumbent products, if brought to us. These bikes are some of the most comfortable bikes you will ever ride. We offer both single and tandem bikes at low prices. We are available in Lexington, OK.

Some products we offer:
Bikes
Recumbent Trikes
Trike & Bike Accessories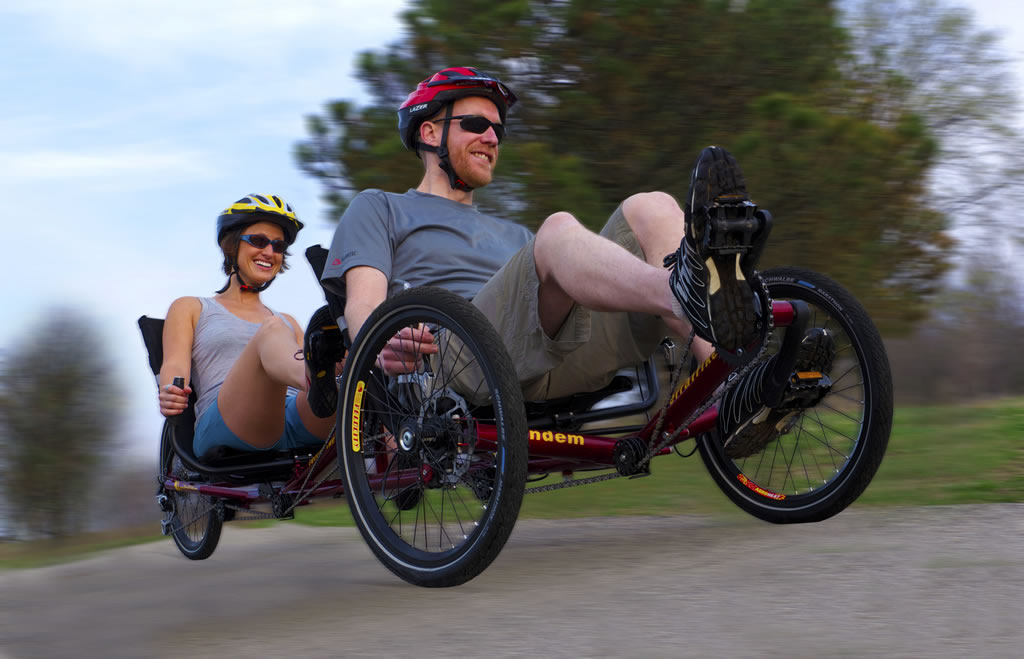 Services we offer:
Maintenance
Repair
Sales
Service
Shipping
We work with customers that have special needs and would otherwise experience challenges riding a standard bike.

Take a look at our products
Come by our store to see what we have to offer.
"Oklahoma Recumbent Rally"
April 22nd, 2017
Everyone welcome!